Rottweiler Note Card Set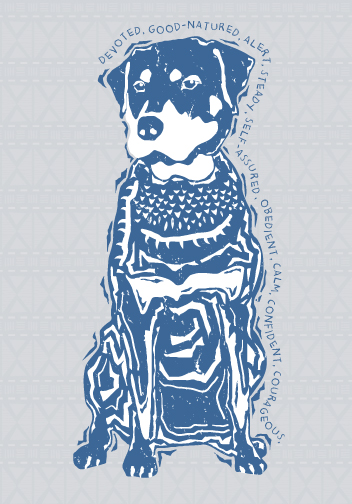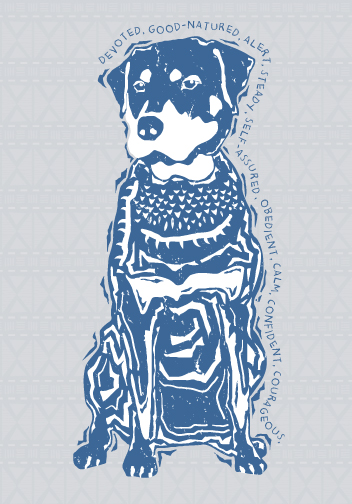 Rottweiler Note Card Set
The Design |
Every breed of dog is noteworthy, but this set of dapper notecards features just one distinctive kind: the Rotty! That way you can send extra special, super cute, notes and include your favorite doggy in the process.
The Cards |
● Sold in sets of 10 Cards/10 White Envelopes
● Available in 8 colors
● 3.5" x 5" Folded Note Card
Please allow 3-5 days for delivery
* Please provide color selection by completing form once you add to cart.
Copyright Barkley & Wagz™
Copyright Barkley & Wagz™