Retriever Personalized Journal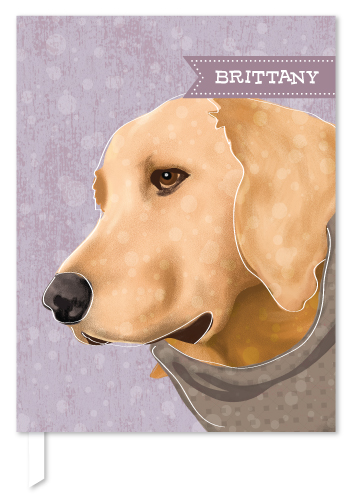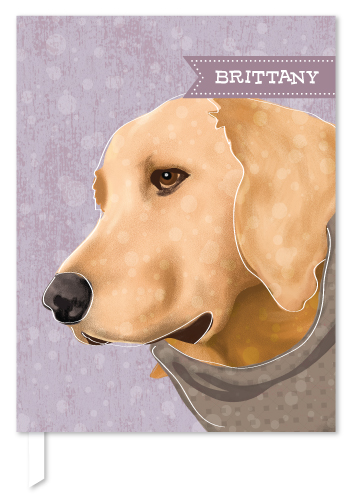 Retriever Personalized Journal
The Design |
A dog who could keep your notes in one place belongs in every office. Since we're aware what a training feat this would be, we designed this special note-holding, dog covered, journal! Personalize it to make your new canine writing companion even more distinctive!
The Journal |
7.5" x 5.75" Hard Cover Journal
120 Lined Pages
Personalize it! Get it with your name, the "JOURNAL" title, or without the "JOURNAL" title!
* If you choose to personalize it please complete form after you add to the cart.
Copyright Barkley & Wagz™