Dog Silhouette Journal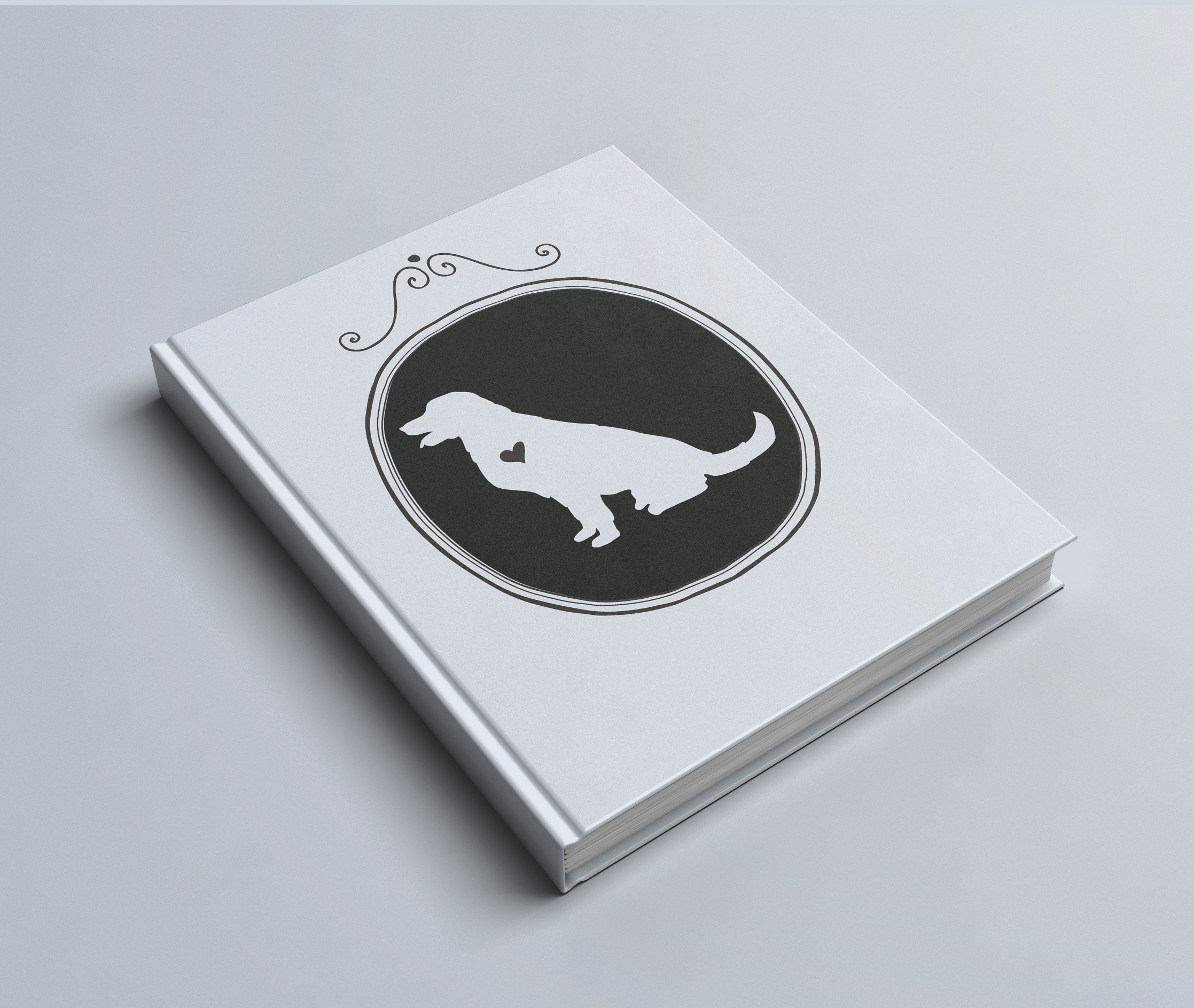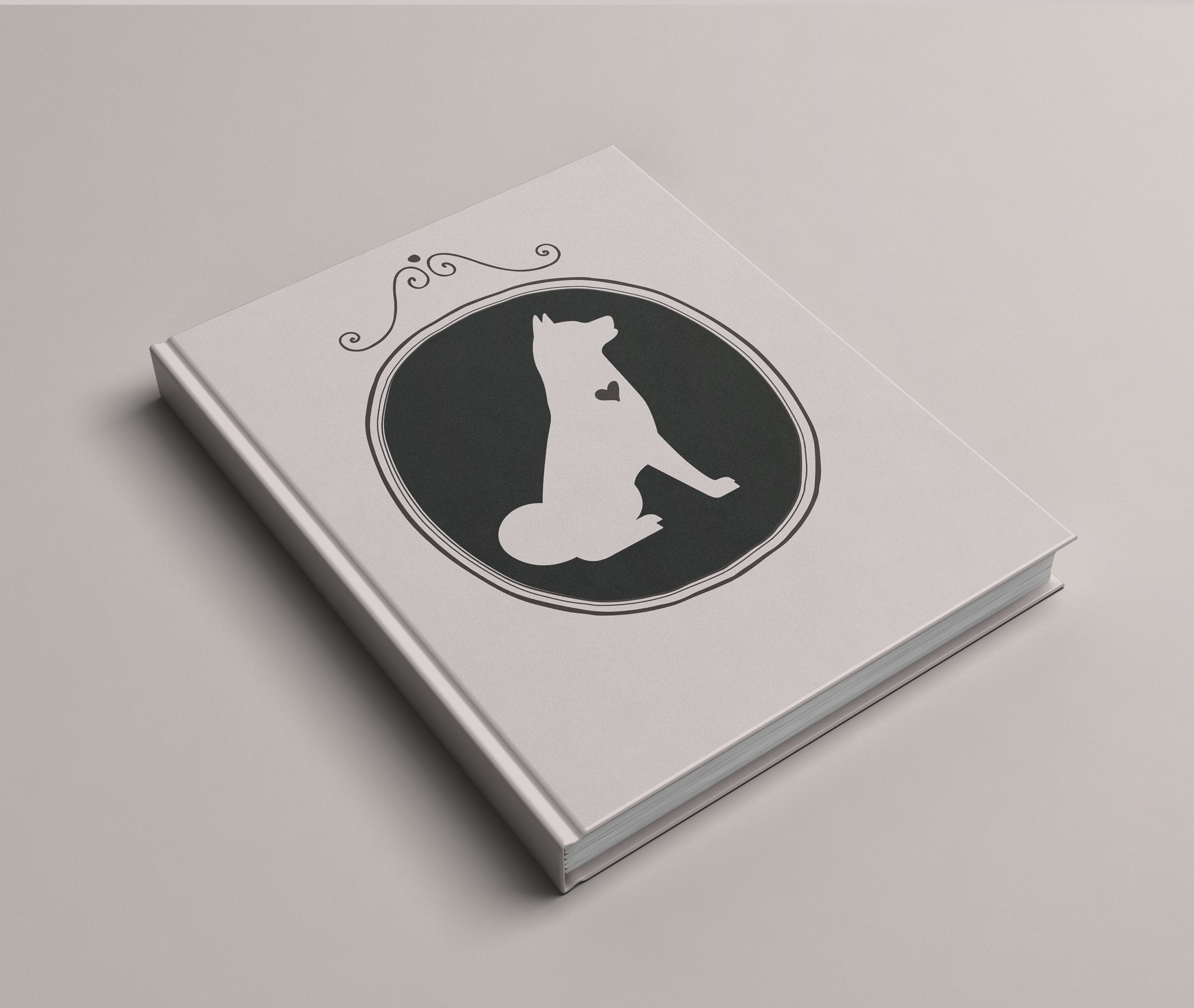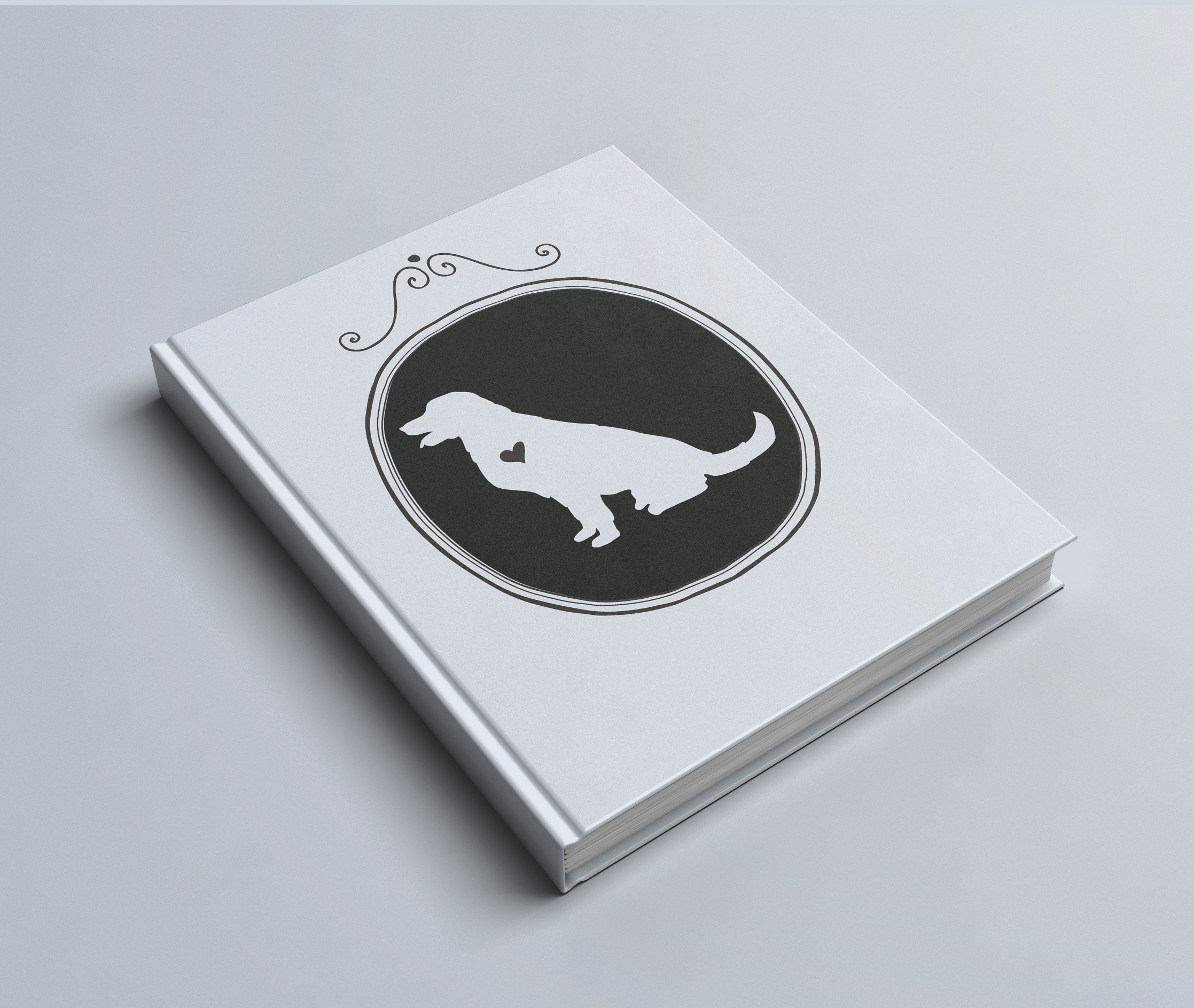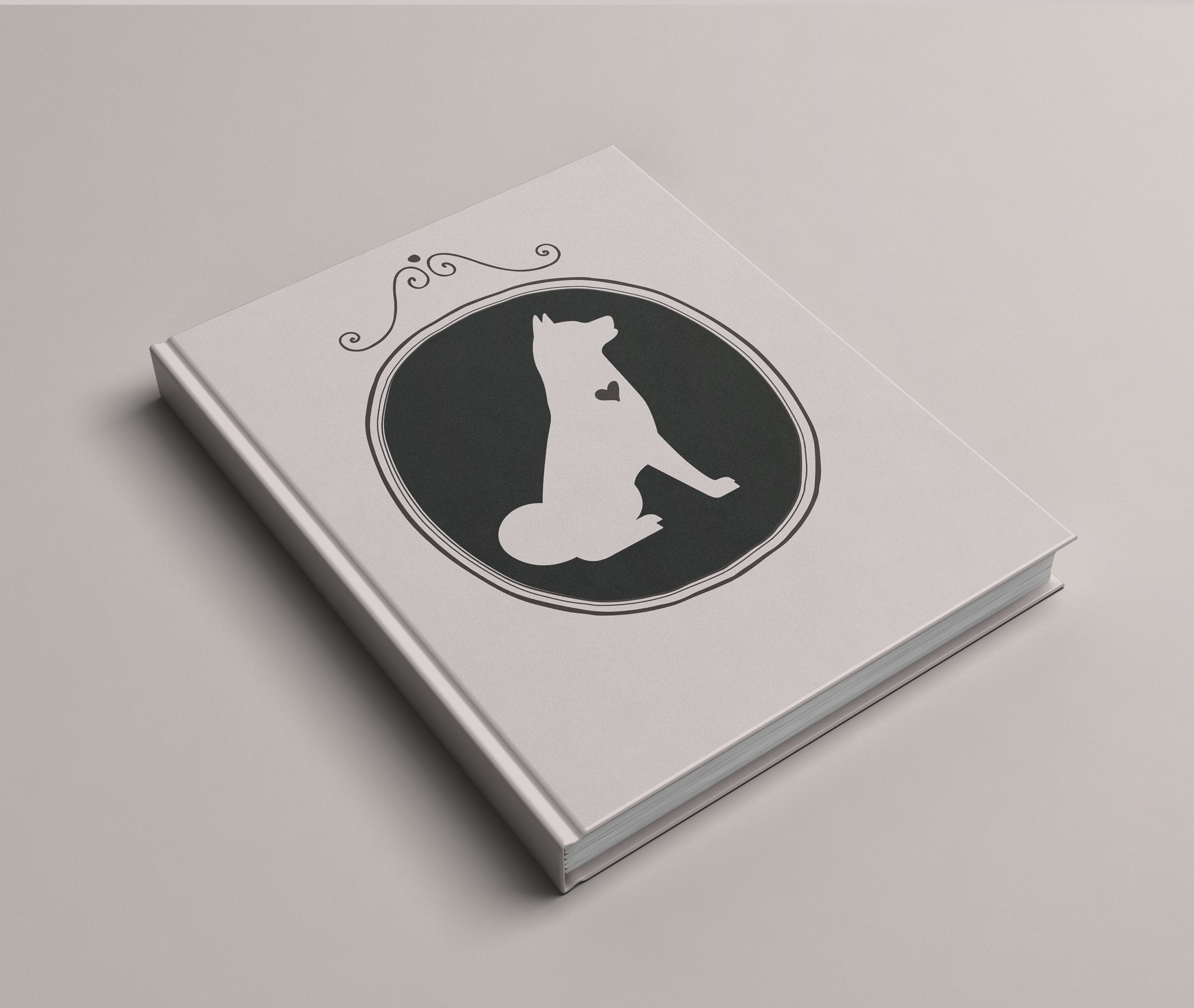 Dog Silhouette Journal
* Before checkout, please indicate in form which breed you would like to be made into a silhouette on your journal. If it is a breed shown in the pictures, just indicate which photo (i.e. Photo #1) your chosen silhouette is in.
* To choose your journal's color, pick from the dropdown menu after adding to cart
The Design |
This graphic journal was constructed to capture the likeness of a certain dog in silhouette, one you may own yourself or adore from afar.
The Journal |
● 7.5" x 5.75" Hard Cover Journal
● 120 Lined Pages
● Choose from 9 colors!
● Available Personalized
Copyright Barkley & Wagz™