Labrador Retriever Dog Bed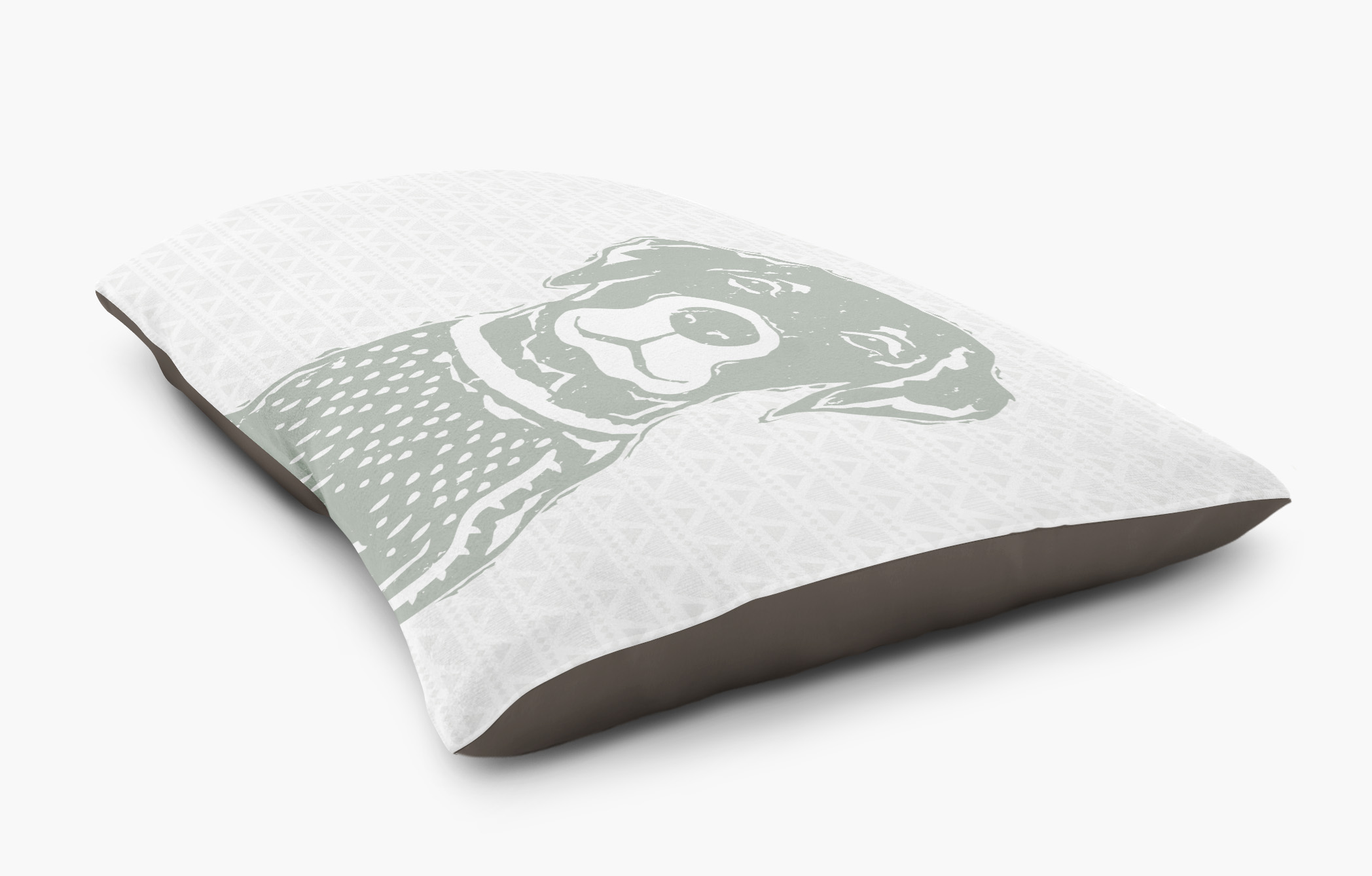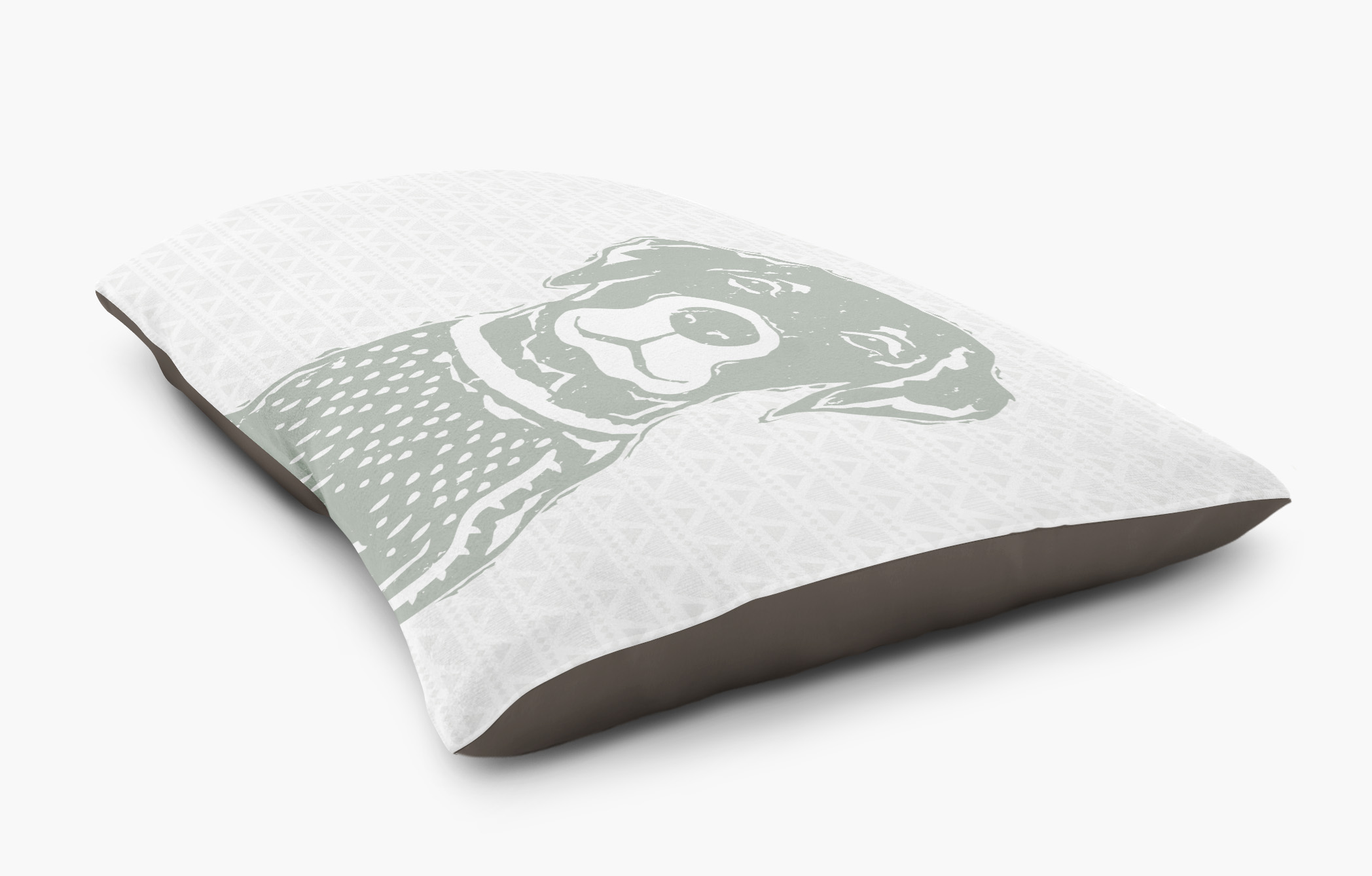 Labrador Retriever Dog Bed
The Design |
Pictured here is a fleece top dog bed featuring a large linocut portrait, one we hope looks just like your Lab! You can choose from three sizes (outlined below) and a varied palette of seven thoughtfully curated colors. Since the bed itself is super comfy, we guarantee your doggy will feel right at home.
The Bed |
Fleece Top
Brown Cotton Duck Bottom
Available in three sizes: 18" x 28", 30" x 40" and 40" x 50"
Seven color options for front bed design.
Please allow 1-2 weeks for delivery
*Please choose color by completing form after you add to cart.