GSP Linocut Throw Pillow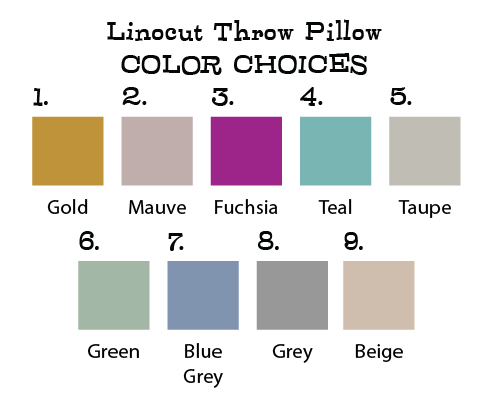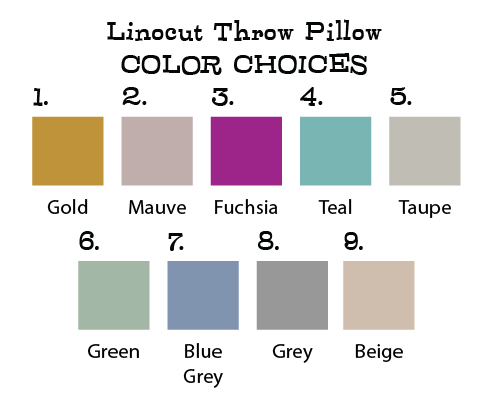 GSP Linocut Throw Pillow
T H E D E S I G N |
A decorative pillow featuring a graphic linocut print of a GSP, this item is intended to embellish your beds and cushy seats with something to advertise your dedication to this lovely breed! We also know how much doggies enjoy beautifying couches with their presence...
T H E P I L L O W |
● Individually cut and sewn by hand
● Double-sided print
● Concealed zipper
● Can choose from option of purchasing just pillow cover or pillow with insert.
● Available in 16" by 16", 18" x 18", or 20" by 20"
● Fabric choices include: Spun polyester, faux linen, & lightweight suede.
P H O T O C R E D I T |

First photo - @Pointerproblems on Instagram: www.instagram.com/pointerproblems

Please allow 1-2 weeks for delivery.
Copyright © Barkley and Wagz™.
* Please provide color selection by completing form once you add to cart.